Sunday, April 29th 2018
Additional Dates
Sunday, May 13th 2018
Sunday, May 27th 2018
2018 Salmonberry Survey Volunteer Dates Announced
Volunteer Opportunity!
Join us for the annual spawning surveys on the beautiful Salmonberry River.
This data is extremely important for tracking long-term trends in wild winter steelhead status on the Salmonberry River. ODFW has Salmonberry counts going back to 1973. A volunteer group let by River Stewards Joyce Sherman and Ian Fergusson, alongside years of volunteers from Native Fish Society and Northwest Steelheaders, have conducted these surveys since 1993.
Planning:
Counting travel time, the surveys take pretty much a full day. Please be prepared with lunch, daypack, water, and rain gear. Polarized sunglasses can be also be advantageous on cloudy days. Also, note the terrain can be difficult, so if you have any physical limitations please let us know prior. To volunteer, please email River Steward Ian Fergusson through the link on the left, and he will keep you updated on ways to participate.

UPDATE:
Please note that the April 15th survey has been cancelled.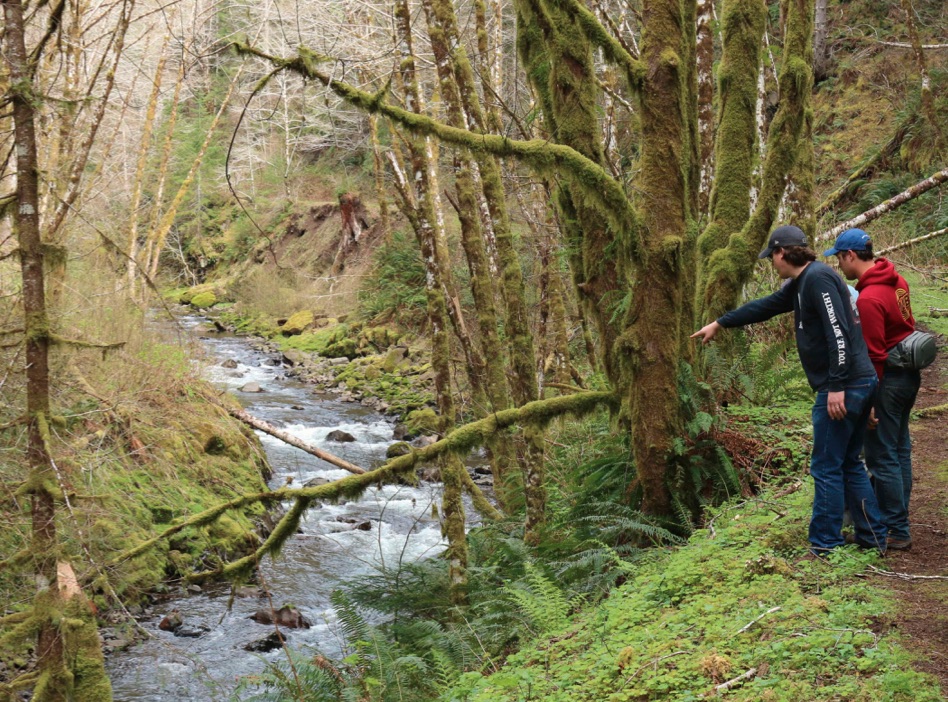 Posted in:
Science
Events
River Stewards
Community