Saturday, August 27th 2016 1:30pm - Saturday, August 27th 2016 4:30pm
Cape Perpetual Visitor Center
Aquatic Corridor Survey
Join us in exploring the nooks and crannies of the creeks and seeps in the Cape Perpetua to Heceta Head landscape unit. Participants will hike along our coastal tributaries in an effort to discover and catalogue riparian and aquatic species of the region. Please RSVP to attend.
Participants are to meet at the Cape Perpetual Visitor Center for a short briefing before groups depart to conduct surveys of nearby creeks. Fore a list/map of streams to survey, as well as a species guide for this event, following the instructions on the bank of this flier to check out our project page with iNaturalist.
This program is Free. Bring your waterproof shoes and/or waders, raincoat, binoculars, water and snacks. Waterproof cameras and/or cell phone cases are also encouraged.
To RSVP, contact Paul Engelmeyer, Native Fish Society District Coordinator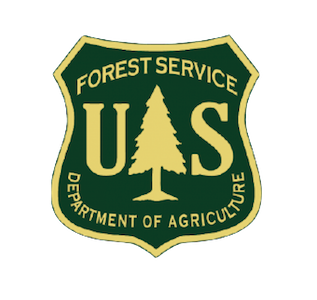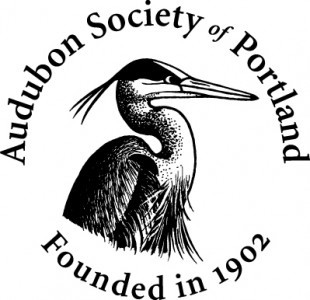 Posted in:
Events