We're excited to join our partners at Rogue Riverkeeper as they present the Wild and Scenic Film in Ashland Oregon.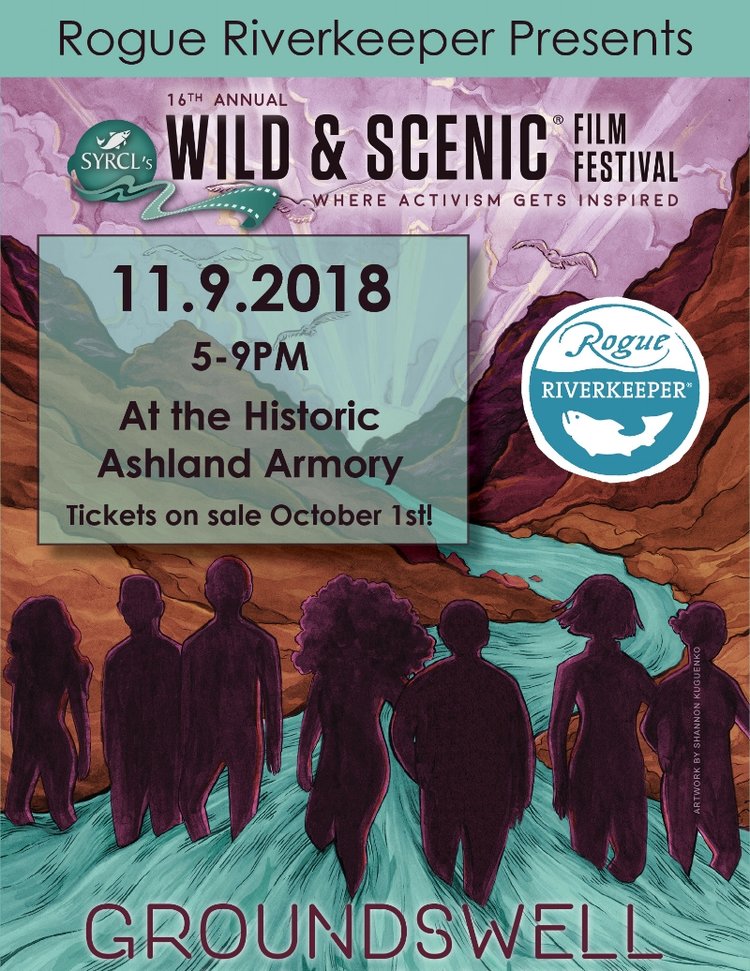 The Wild and Scenic Film Festival on Tour is a benefit for Rogue Riverkeeper, and features stellar filmmaking and first-rate storytelling with a selection of adventure and environmental films.
We're excited to join and support this excellent event about wild places and the people inspired by them!
You can purchase tickets on their website for this typically sold out event.