Doug DeRoy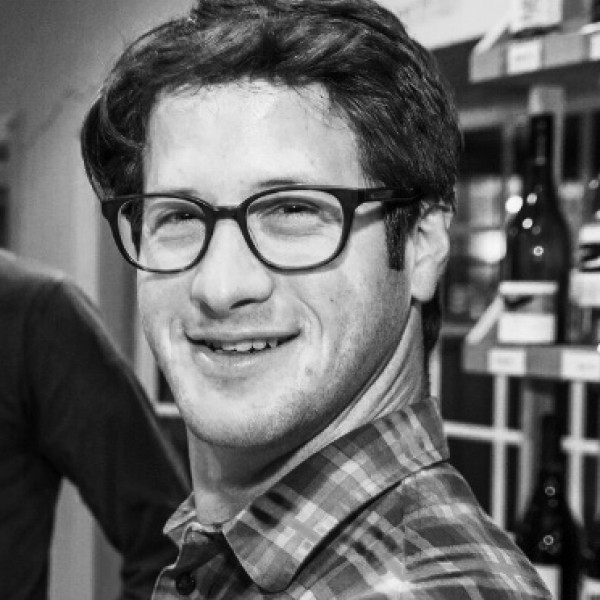 2015 River Steward of the Year
During the winter of 2013 Doug had an experience that changed his thinking about the way steelhead angling was being managed on his homewater streams along the North-Central California Coast. On a February day, he and a buddy hiked out to one of their favorite fishing spots only to discover that a month-long drought had resulted in flows so low that the steelhead he was after were trapped in a gin clear pool, just a few feet deep. The river was still open to fishing even though ESA-listed fish were trapped and completely exposed. It just didn't seem right.

These small coastal streams had long featured a low flow angling regulation, which is a flow based fishing closure intended to protect threatened fish during prolonged low flows. However, the trigger closing these streams was based on the flows of the Russian River, which drains a much larger watershed and is augmented by two reservoir releases. As a result, the old regulation wasn't acting as intended: while the drought had brought the coastal streams down to a trickle, the Russian River's augmented flows kept it above the low flow trigger, leaving the coast's heralded wild steelhead seriously vulnerable.
Wanting to protect both the health of the wild steelhead population and angling opportunity (Doug caught his first steelhead on the Central California coast), Doug worked with local stakeholders and biologists with the National Marine Fisheries Service and the California Department of Fish and Wildlife to come up with a more effective low flow trigger based on the hydrology of the coastal streams, fish passage studies and coastal angling experiences. The new low flow trigger, passed into regulation in January 2015, protects wild steelhead by reacting to the coast's dynamic seasonal flows. This new low flow closure now protects wild fish as the regulation originally intended, while still allowing opportunities for angling when the flows are high enough that these steelhead can freely migrate upstream.
After dedicating countless volunteer hours over the course of nearly two years, crafting testimony, presentations, and articles on the issue, Doug's work as an angler, conservationist, and volunteer demonstrates how a passionate local can be one of the key mechanisms for recovering threatened fish. For his conservation ethic and tireless commitment to wild steelhead on California's North-Central Coast, Doug is our 2015 River Steward of the Year.
For more information:
Send a message to Doug DeRoy