State Fish Managers Put Oregon Coast's Wild Fish in Jeopardy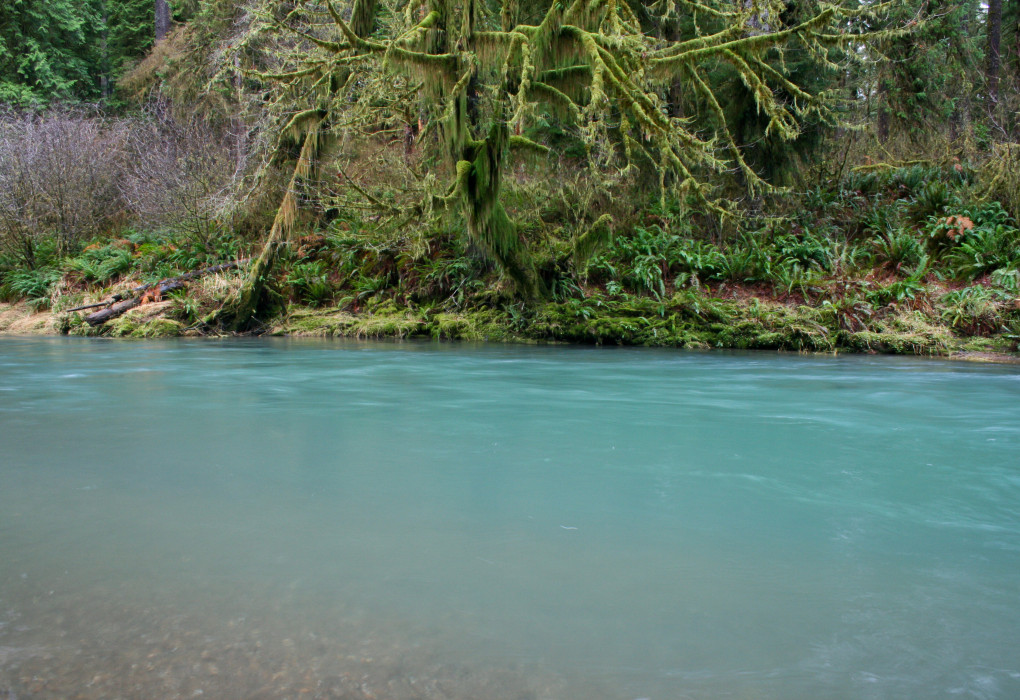 Posted:
State fish managers put Oregon coast's wild fish in jeopardy
Oregon City, OR: Two panels of independent scientists criticize the Oregon Department of Fish and Wildlife's Coastal Multi-species Conservation and Management Plan concluding it will not succeed in conserving coastal wild salmon and steelhead. Critically, the plan focuses a greater number of hatchery fish on most Oregon streams, despite science indicating that hatchery fish impact the health and abundance of wild fish. Likewise, the plan proposes three wild steelhead harvest fisheries ignoring recent warnings from federal agencies that list the wild fish as a species of concern.
Mike Moody, Executive Director of Native Fish Society, says of the scientists' findings, "Oregon's wild salmon and steelhead are too precious to entrust to a flawed plan. Nor is the Plan time sensitive. The citizens of Oregon and our coastal communities deserve a robust conservation plan that will protect wild fish long into the future. We are asking that completion of the Coastal Management Plan be suspended to give the Department, as well as the public, time to carefully consider the shared conclusions from both the IMST and the independent science panel."
Both scientific reviews found little, if any, serious conservation merit to the Coastal Plan. They conclude that the current draft fails to adequately employ the best-available science to address habitat, harvest, and hatchery pressures facing coastal salmonids. Their shared conclusions include:
The Plan continues status quo / business-as-usual regarding hatchery releases and harvest management;
The Plan acknowledges that the most pervasive factor limiting wild fish is habitat degradation, but provides absolutely no direction of what needs to be fixed; nor does it align Wild Fish Emphasis areas with habitat strongholds.
A monitoring and evaluation protocol is probably the single most important product of any conservation plan, and it is entirely absent in the Plan.
The Plan lacks analysis of the seriousness of climate change and human population growth on wild fish and fisheries;
The Plan provides no scientific assessment of chum salmon and early-run Chinook salmon and seems to arbitrarily dismiss these fish; The Plan also calls for a "modest" harvest of wild winter steelhead. Moody says, "Modest is not a measurable term, nor can ODFW tell you the number of wild winter steelhead in the majority of coastal watersheds. Yet, this plans calls for harvesting wild steelhead, provides no monitoring these fisheries and disregards the warning from federal agencies who view Oregon's coastal wild winter steelhead as a species of concern." To aid public comment, the Native Fish Society has created an online Action Alert petition system, which will direct comments about the plan to ODFW, the ODFW Commission, Governor Kitzhaber and the Oregon Coastal Caucus. Additionally, interested parties can find the IMST, Independent Panel's review documents, along with background documents on the Native Fish Society Take Action page.