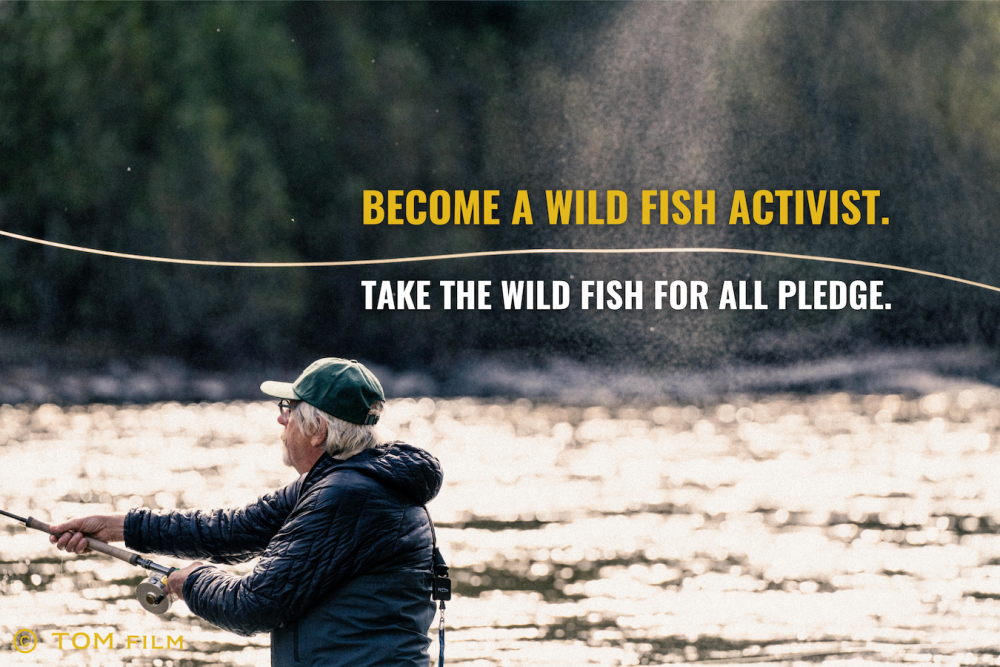 Show your wild fish passion - Join the call to action
Until all our Pacific Northwest communities enjoy healthy homewaters with abundant wild fish, we're asking you to take the pledge and join with local voices, take collective action, and advance science-based solutions to the root challenges facing native fish. Take the Wild Fish For All Pledge today!
Looking for past campaigns?
View older campaigns that Native Fish Society no longer actively works on.
View More Campaigns