Annual Report | 2018 Homewaters Converge
Dear Members & Supporters,
From one fish and river filled summer to another - I hope you're enjoying the sun-drenched days, warm weather, and time out on the water. This summer, as I've paused to reflect on our accomplishments in 2018, I find summertime to be eye-opening for surveying the state of native fish in our region.

Over the last few summers on the coast, I've realized that the "summer river" reveals what the "winter river" keeps secret. I think of my summer river ramblings as scouting trips. In July, my favorite winter steelhead water is now low, clear, and inviting. I pull on my mask and fins and with my head beneath the surface see the holding rocks in the tailouts, the husked insects clinging to the river bottom, and the old trees lodged in their deep river hollows making homes for juvenile salmon. What I could only guess at in the rain-soaked winter is crystal clear in the summer.
As the currents of 2018 subside, the progress and lessons of that incredibly impactful year distill. In every major conservation campaign, from wild steelhead release on the southern Oregon coast to reviving spring Chinook salmon in the Willamette, we embarked with a new and broader set of partners. This wasn't a coincidence. Thanks to your support, we're working purposefully and relationally to build the biggest movement for wild fish possible - a movement across difference, aligned for the revival of abundant wild fish.
Thanks to your remarkable generosity, we also gained two new staff members in 2018. Jennifer Fairbrother, our Campaign and Columbia Regional Director, is based in Oregon City, Oregon and J. Michelle Swope, our first full-time Washington Regional Coordinator, is based in Olympia, Washington. Together, they're expanding our River Steward community into new watersheds and taking on challenges from suction dredge mining in Washington to cleaning up water quality in the lower Deschutes River.
By converging our efforts for wild fish with new partners and new staff, we're empowering more grassroots River Stewards than ever that are advancing the most conservation campaigns in the history of our organization. None of this would be possible without your continued generosity and support. Thank you for making the wild fish movement happen!
For Native Fish,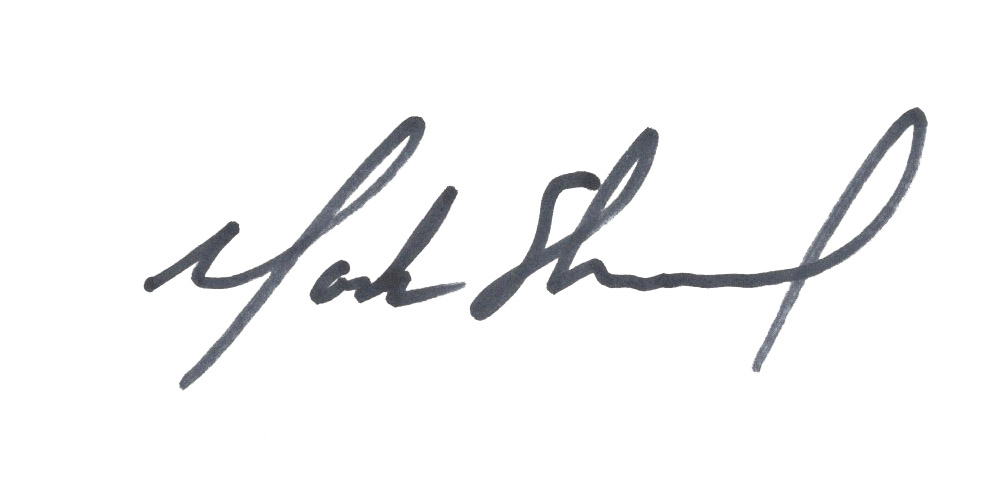 Mark Sherwood, Executive Director

Posted in:
Community
Conservation
Media
Wild Fish