Joey Tonahill Joins Native Fish Society Board of Directors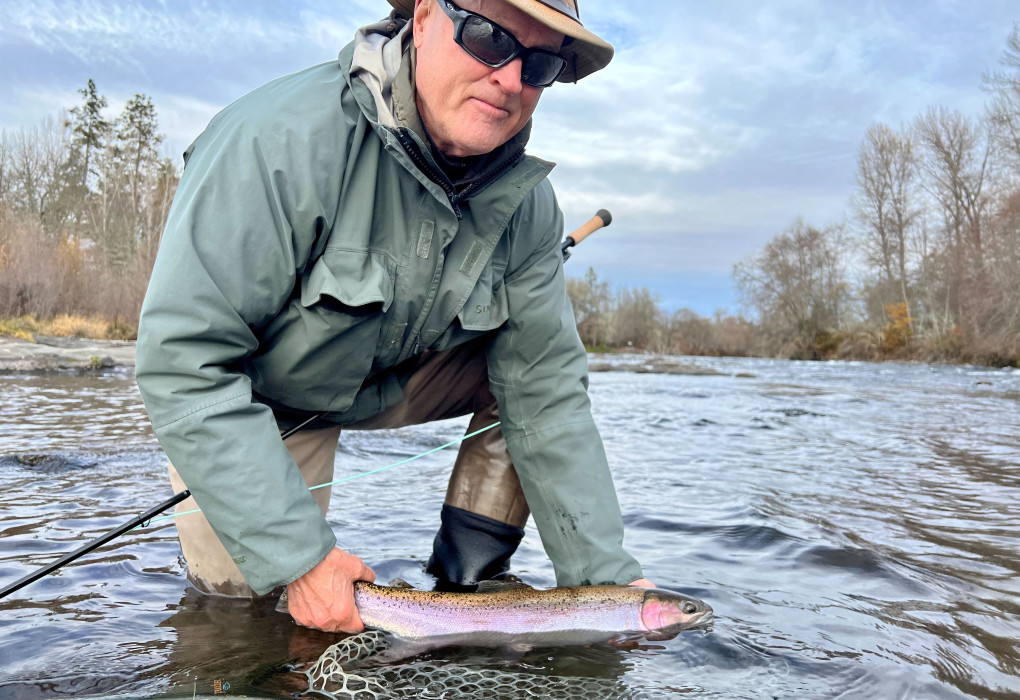 Posted:
The Native Fish Society welcomes Joey Tonahill to our board of directors. Joey is an 'old retailer' having spent close to 30 years owning ski shops in Vail Village, Colorado.  
Through these shops Joey learned about the importance of hustle, building relationships and nurturing community to bring business in the door.  Over the course of his career, the friendships he developed formed the basis of his clientele who frequented his shops on an annual basis. 
Joey's passion for wild, native fish runs deep from a lifetime of angling throughout the US, Canada, and around the world. By joining with the Native Fish Society as a member of the board, he is looking forward to using his love for relationship building to grow the groundswell of public support needed to revive abundant wild, native fish across the Pacific Northwest. 
If you're interested in visiting with Joey you can join him at the upcoming Home Waters: South by Northwest event from 5:30-8:30 pm on Thursday, June 8th at Valley View Vineyards in Jacksonville, Oregon. Click here to RSVP.