Klamath Dam Removal: Copco 2 History & Updates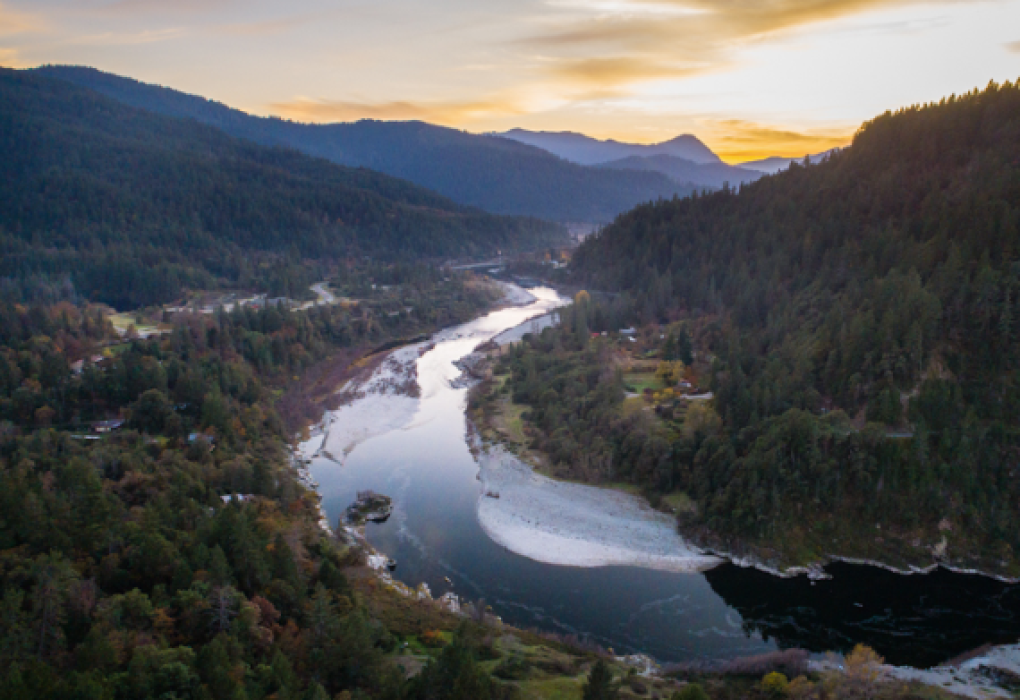 Klamath River | Photo: Jason Hartwick / Swiftwater Films
Posted:
History:
As the removal of Copco No. 2 comes to a close, let's explore the history behind this dam and the broader Klamath Basin.
Copco 2 was the smallest among the four Klamath dams slated for removal, measuring 33 feet in height and 78 feet in length. Constructed in 1925, it served as a diversion dam, effectively redirecting the river's flow through tunnels and an above-ground pipeline.
The "COPCO" dams were named after the California Oregon Power Company, which later merged into Pacific Power and Light in 1961. The construction of Copco No. 2 also resulted in the dewatering of a scenic river stretch, known as Ward's Canyon, for nearly a century.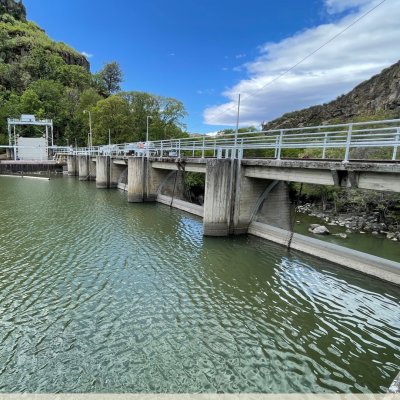 Impact:
The Klamath River bottomlands under Copco No. 2 in Ward's Canyon were once dedicated to farming, mainly for cattle ranching, and served as the homesteads of ranchers.
Part of the Copco 2 removal process included preparing this for water levels unseen for nearly a century.
This restoration planning considered cultural resources, wildlife, native plants, and future recreational activities like rafting after all four dams are removed.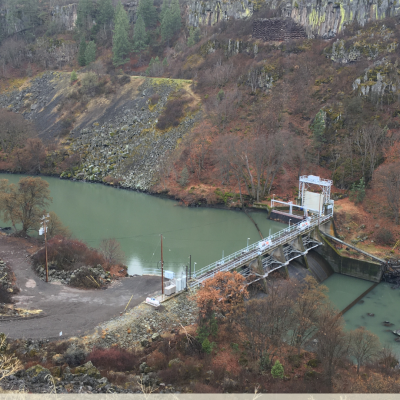 Deconstruction:
Copco No. 2 was the first dam to be removed due to its size, lack of a reservoir, and location below Copco No. 1.
This strategic location allowed crews to work outside of the river's flows, controlled in the Copco Reservoir above. The diversion dam was carefully dismantled, and debris was removed while maintaining normal flows from the Iron Gate Reservoir.
The related diversion infrastructure was also removed. Openings to the diversion tunnels have been sealed, the area has been buried to prevent future erosion.
The former dam site was graded, leaving no trace of Copco No. 2 dam or its diversion infrastructure.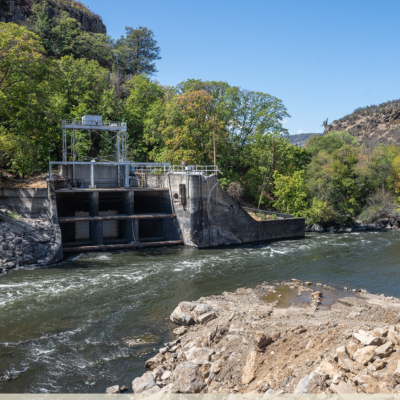 What's Next:
Crews have recently completed the final blast on the foundation of Copco 2 Dam and removed the remaining concrete foundation from the riverbed.
With the dam gone and the diversion infrastructure removed, the Klamath River can now flow freely through 1.7 miles of canyon, which had been without water since the dam's construction. This is a promising glimpse of the changes that lie ahead.
The removal of the Copco 2 Dam marked a significant initial step in preparing for the deconstruction of the remaining 3 Klamath Dams next summer. Their reservoirs will need to be drained before deconstruction can commence. Copco No. 2, lacking a reservoir, was removed first to help facilitate this process.