The Pound Net Perspective
In September, during our testimony at the commission meeting, the Native Fish Society invited the Oregon Fish and Wildlife Commission to tour a potential solution to the commercial fishing impacts on endangered wild fish species. On a beautiful fall day in the end of September, two Oregon Fish and Wildlife Commissioners, Bruce Buckmaster and Greg Wolley, as well as representatives from the National Marine Fisheries Service, joined the Native Fish Society and Wild Fish Conservancy to see the fish trap first hand.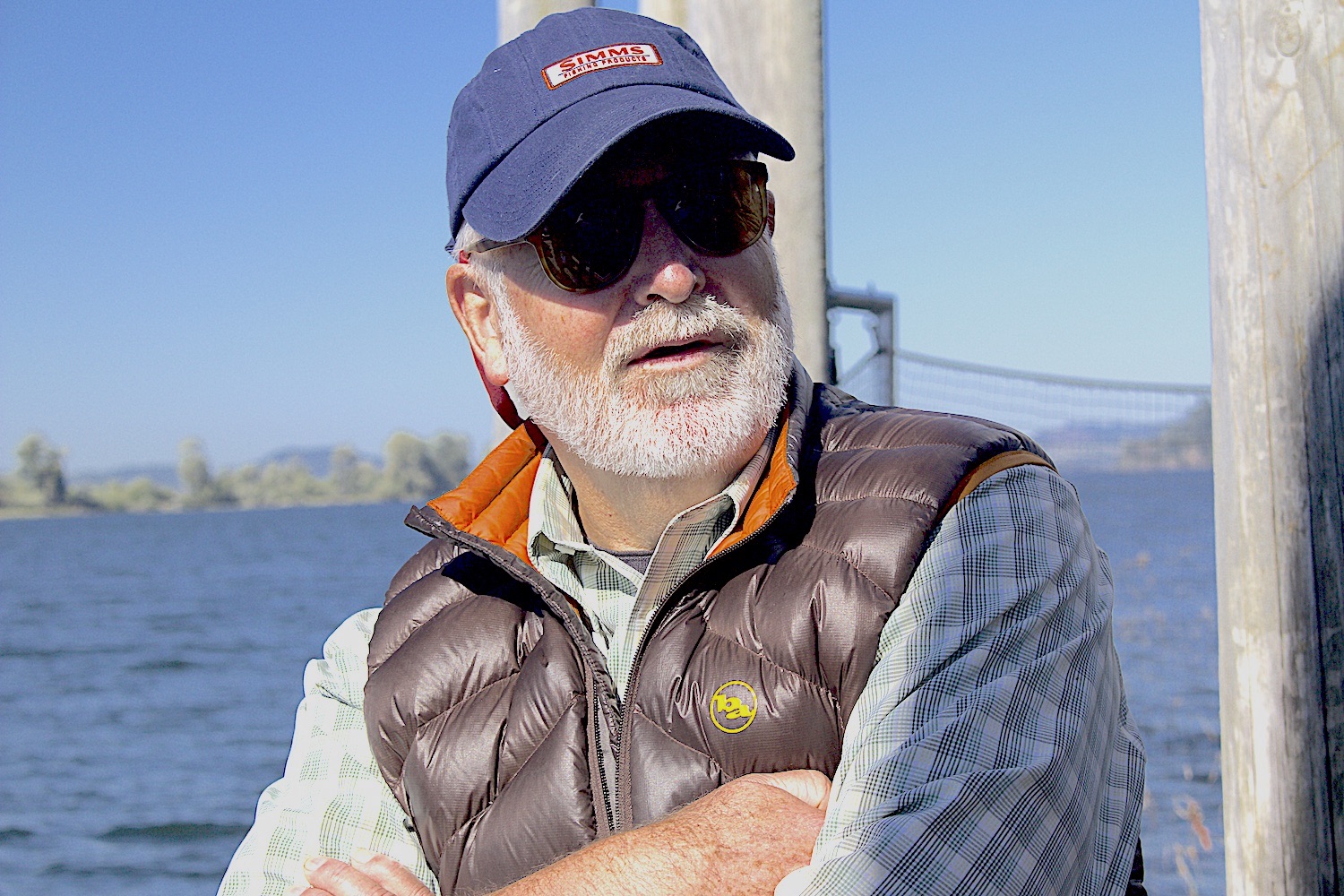 Used as a proof-of-concept project, the objectives of this year's fishing was to measure the survival of fish captured in the trap after they were released at various points in their upstream migration. This year 7,138 salmon and steelhead were captured with an immediate post-release survival of 99.87%. Everyone during the field trip agreed that fish traps, if implemented correctly, could drastically reduce the impacts commercial fishing has on threatened and endangered wild fish populations. It also could allow commercial fishing to remain open longer, if the number of threatened and endangered fish accidentally killed through the activity is reduced. However, concerns were voiced on how catch would be allocated between sport and recreational fisherman, and how to best manage this highly effective form of fishing. Fish traps are currently illegal to operate in the states of Oregon and Washington, and any legislative effort to change that would have to be carefully facilitated.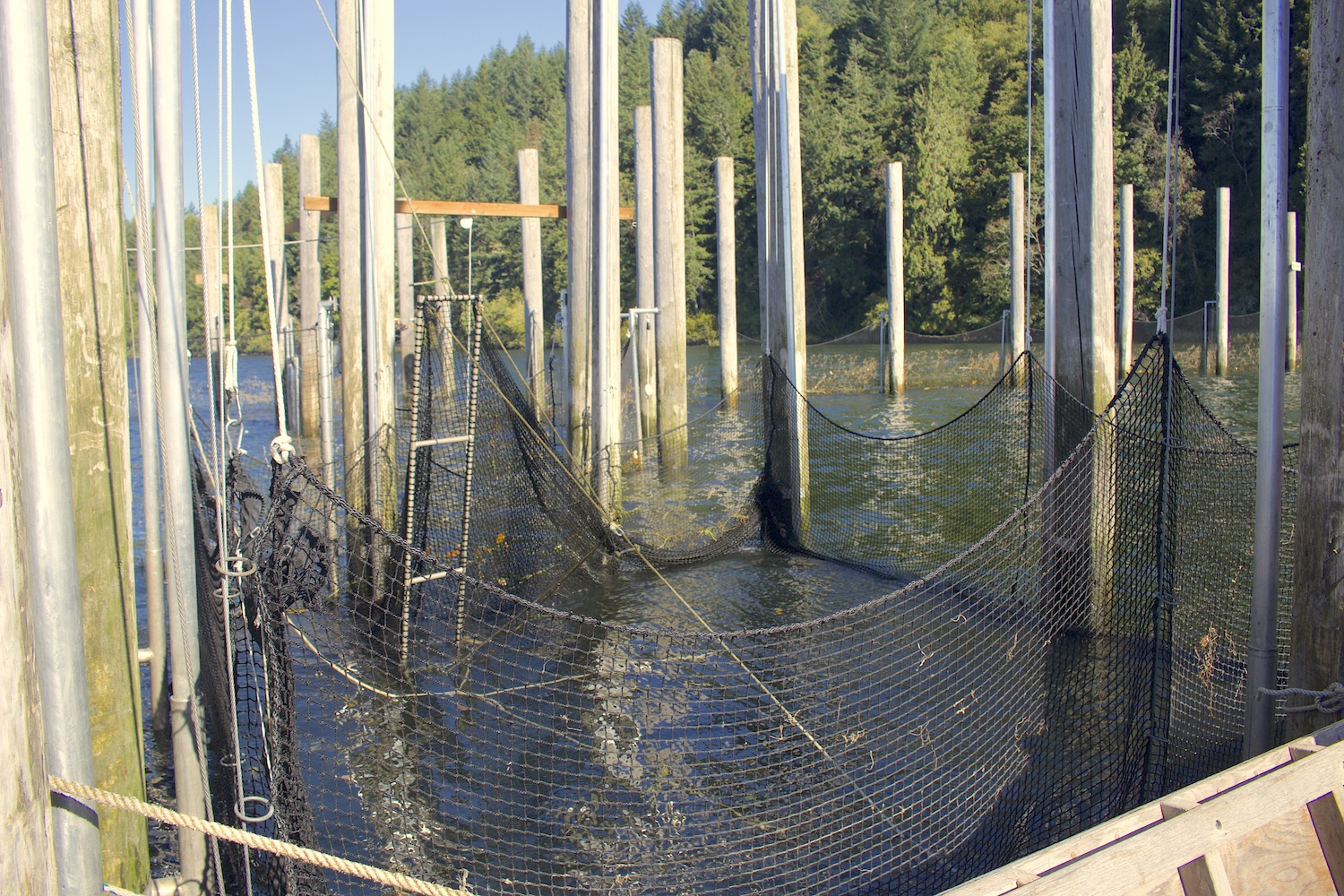 Posted in:
Harvest
Press Release