Tom Derry
Director of Wild Steelhead Funding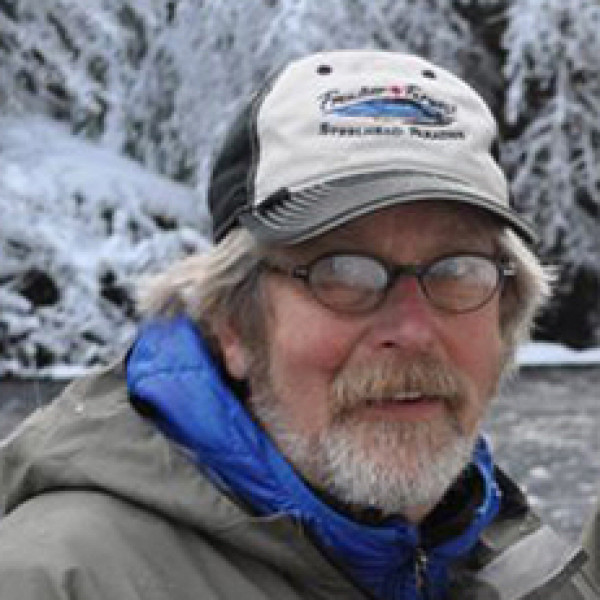 Tom Derry joined the Native Fish Society staff in October 2005 as the Director of Wild Steelhead Funding. Tom and his wife Connie relocated to the Molalla River after years of living and working in central Oregon.
An ardent steelhead and trout angler and committed conservationist, Tom owned and operated the Kokanee Café for 11 years on the banks of the Metolius River in Camp Sherman. During his time on the Metolius, Tom was very active in fish conservation on both the Metolius and Deschutes rivers and was very involved in stopping the stocking of trout in the Metolius and returning it to a river managed for wild fish.

Through his years as a restaurant owner and fishing addict who frequents the great haunts of the Pacific Northwest, Tom has met many people from wide walks of life who share his concerns for native fish. Tom's many connections assist the Native Fish Society in growing its membership and financial base.

Born in Portland, Tom's recent return to the Willamette Valley finds him heavily involved in working to improve the Molalla River and its habitat for fish. In addition to his development duties, Tom serves as a NFS Molalla River Steward and is on the board of Molalla RiverWatch and the Molalla River Alliance.

Send a message to Tom Derry
Posts by Tom Derry