Recap - Utilizing Drones to Protect Endangered Species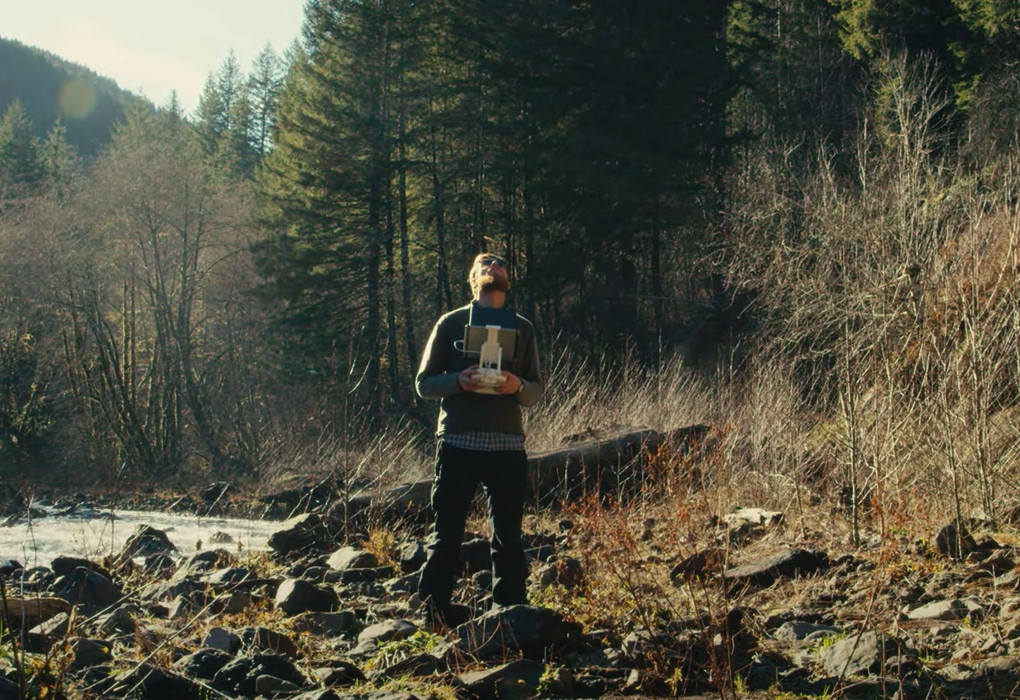 Posted:
On Wednesday, February 10th, Native Fish Society hosted a Lunch and Learn featuring Native Fish Fellow and professional drone pilot Nick Wagner. Nick shared about his work utilizing drones to advance our efforts to reform steep slope logging in Oregon's coast range.
Utilizing his professional expertise, Nick surveyed two landslides in the Tillimook State Forest by drone and created 3D models to measure the amount of sediment that was delivered to streams below. Nick's work has been a key part of the NFS Landslides to Logjams campaign focused on addressing the impacts of landslides generated from steep slope logging on threatened Oregon Coast Coho Salmon.
Watch the full presentation below and if you have any questions feel free to contact our Conservation Director, Jennifer Fairbrother at jennifer@nativefishsociety today.
" class="aspect-[16/9] w-full">