The Sandy Case & Its Ripple Effect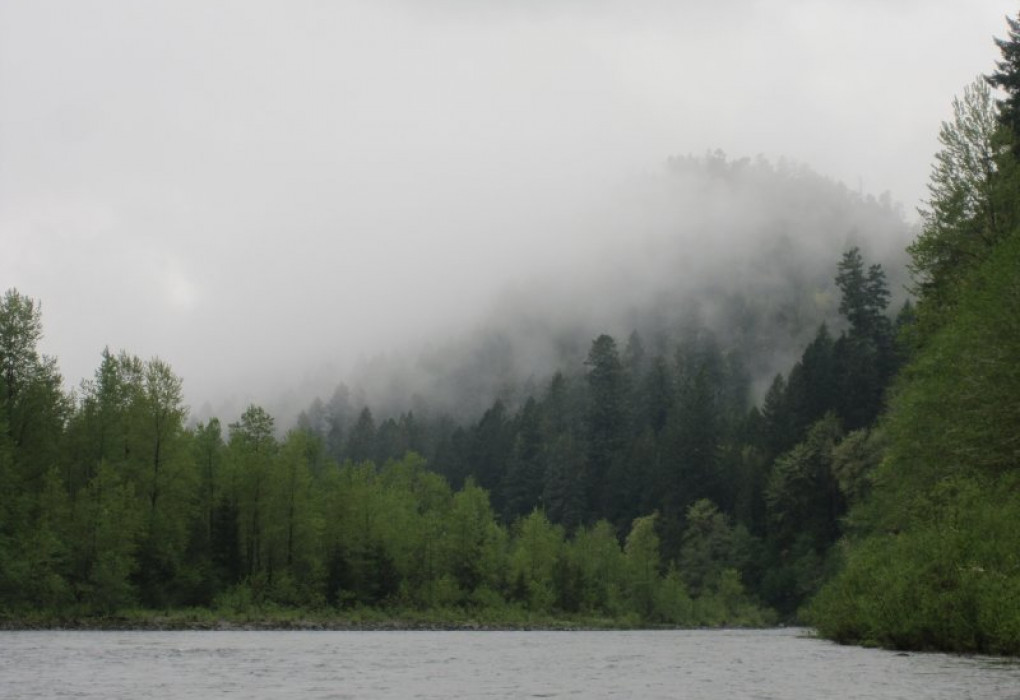 Posted:
In 2010, Native Fish Society began a grassroots campaign, Save Sandy Salmon, spearheaded by River Steward Spencer Miles. This led to a lawsuit two years later, Native Fish Society v. National Marine Fisheries Service (NMFS), challenging hatchery practices that threatened the recovery of the Sandy River's wild salmon.
In 2014, the U.S. District Court in Oregon concluded that the Sandy River Hatchery programs violated both the Endangered Species Act (ESA) and the National Environmental Policy Act (NEPA). This precedent-setting decision has already had a significant positive ripple effect for wild fish throughout the Pacific Northwest. The Sandy case has been cited in four other U.S. District Court rulings, 23 trial or appellate court documents, and 20 law review articles.
The U.S. District Court in Washington cited the Sandy case in its opinion in the Wild Fish Conservancy's (WFC's) Elwha Hatchery case, to support its conclusion that NMFS violated NEPA when it approved a steelhead hatchery program that would have resulted in a returning steelhead population that was 90% hatchery fish.
Second, the Sandy case was cited in WFC's successful motion to determine scope of review in its case against NMFS for failing to prepare and implement a recovery plan for threatened Puget Sound steelhead.
Third, Mackenzie Flyfishers cited the Sandy case in its summary judgment brief in its Mackenzie River Hatchery case, including Judge Haggerty's finding in the Sandy case that "it is undisputed that hatchery fish can pose a host of risks to wild fish."
Finally, Judge Haggerty's decision in the Sandy case likely spurred settlement in WFC's case challenging WDFW's planting of "Chambers Creek" hatchery steelhead in the Puget Sound, in which WDFW agreed to cease planting Chambers Creek hatchery steelhead in all Puget Sound rivers but one pending NMFS approval for each hatchery program. The settlement also established a 12-year moratorium of such hatchery plants in the Skagit River system, the Puget Sound's largest tributary and most important wild steelhead river.