Let's stay vigilant for wild fish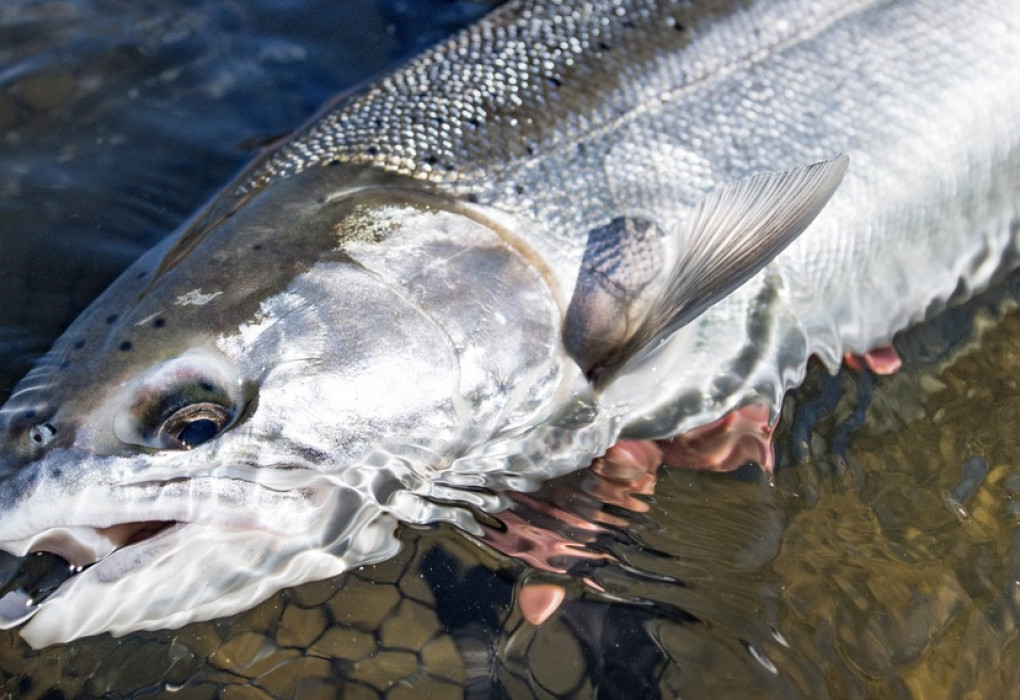 Posted:
On Friday December 17th 2021, Oregon Department of Fish and Wildlife (ODFW) Commission voted 5-2 to continue the harvest of wild Winter Steelhead as part of their adoption of the Rogue South Coast Multi-Species Conservation Management Plan (RSP). The commissioners supporting the continued harvest stated the vote was very difficult, but ultimately, they made their decision based on the tribal and non-tribal local anglers involved in the fishery.
These statements are difficult to swallow. Many passionate, local advocates from the upper Rogue and southwest coast rivers testified asking for catch and release regulations that day. These advocates are people who live, work, and call these rivers their homewaters and initiated this effort due to their concerns over wild fish declines.
As I sit and write this article, I am surrounded by nieces and nephews, not yet introduced to these amazing fish and deeply intrigued by the natural world. It only inspires me to keep pushing, to "stand up" and in the words of our Executive Director Mark Sherwood, stay vigilant for wild fish. It's for the future generations and the long term health of our fisheries that we continue to advocate for protecting and conserving the natural world.
The hard truth is that populations throughout Oregon and the Pacific Northwest need the voice of each and every wild fish advocate this coming year, especially those in southern Oregon.
Wild Winter Steelhead juvenile counts of the south coast hit conservation status in 2019. This year's return of adults will be from this depressed generation of juvenile fish. If ODFW's evaluation is correct, adult Winter Steelhead returns this year may be one of the lowest we've seen yet. Sustained advocacy will be critical in ensuring that the department undertakes the extensive adult Winter Steelhead monitoring outlined in the RSP. We need folks consistently asking district biologists for adult population estimates in each watershed, asking for harvest rates and the number of wild Winter Steelhead killed, and closely monitoring the conservation thresholds for all populations identified in the RSP.
This holiday season, I encourage you to get out and enjoy your homewaters. Shortly after the New Year, Native Fish Society will be sharing specific ways that you can advocate for and steward Oregon Coast wild Steelhead and a more in depth discussion of the RSP plan, which includes some positive actions for wild fish.
We will need your help in joining the movement to conserve and protect wild fish. Let's keep the future bright and continue to do our part to restore abundant wild fish, free flowing rivers and thriving local communities.
Inspired to stand up and help protect wild fish? Check out the NFS River Steward Program at nativefishsociety.org/get-involved. If you are interested in learning more about the Rogue and south coast please contact NFS Southern Oregon Regional Coordinator Kirk Blaine at kirk@nativefishsociety.org today!