River Steward Program Newsletter Winter 2018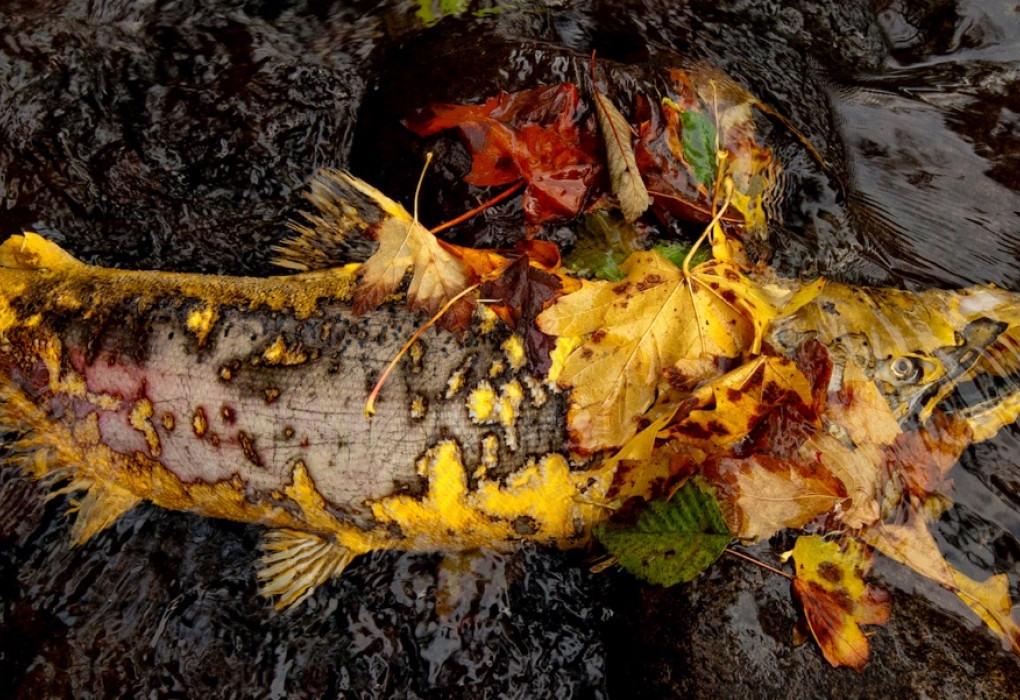 Posted:
We are starting to see rains show up earlier in southern Oregon than I can remember in the past couple of years, and I hope that this is the beginning to a long wet winter here in the Northwest. This will be our final newsletter of 2018, and we are excited to close out the year strong, reflect on the year's accomplishments, and look toward an exciting and eventful 2019!

Washington Meet and Greet - January 24th, 2019
Please join our new Washington Regional Coordinator, J Michelle Swope, in the Barrel Room at 3 Magnets Brewing in Olympia, WA on January 24th, 2019 from 6-8pm!
There will be a quick introduction and a short presentation with a discussion on upcoming plans for 2019! Light appetizers provided, and please invite your friends that may be interested in learning more about our work. Hope to see those who can make it there!
Details about the event are here.
2019 Gatherings
Mark your calendars we will host two River Steward Gatherings in 2019, and stay tuned for specifics on venue locations. River Stewards are welcome to come to any or all Gathering(s) of their choosing, we hope you will be able to come and join us at one of these events:
Summer Gathering, June 21 - 23 - Olympic Peninsula, near Forks, Washington
Fall Gathering, September 13 - 15 - North Umpqua, near Steamboat, Oregon
River Steward speaks at TEDx Portland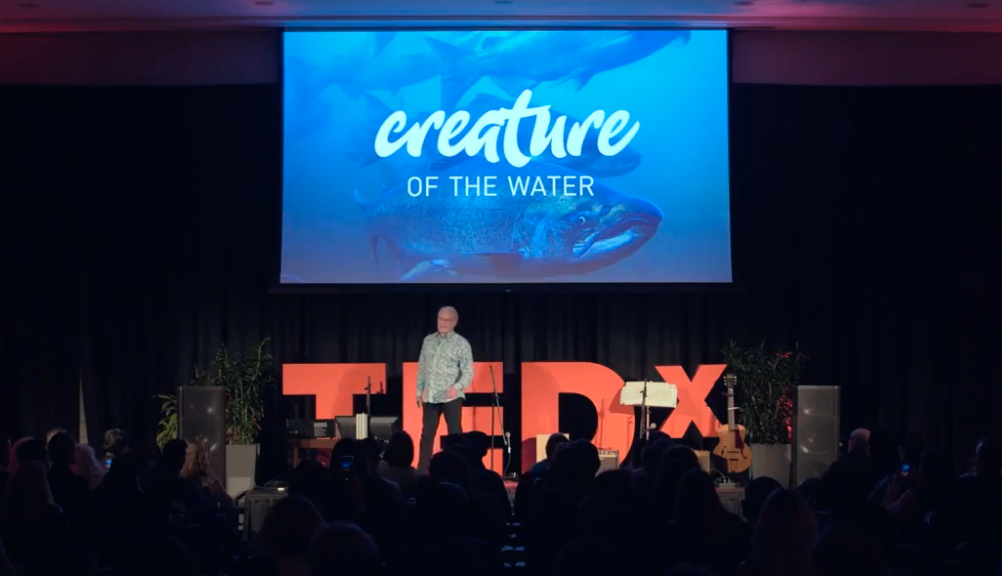 Duncan Berry, River Steward for the Salmon River in Oregon gave a wonderful talk at a recent TEDx event titled, "Friends with the Truth / How ethical eaters will be the environmental movement 2.0". You can view the 20-minute video here.

From Duncan: "I hope this might spark an even deeper relationship with your food... I believe that this is a national movement not just in vogue with a small group of liberal west coasters... I would love to hear what you thought of the message and its delivery".

Feel free to contact Duncan through our website by clicking here.

New Willamette Coalition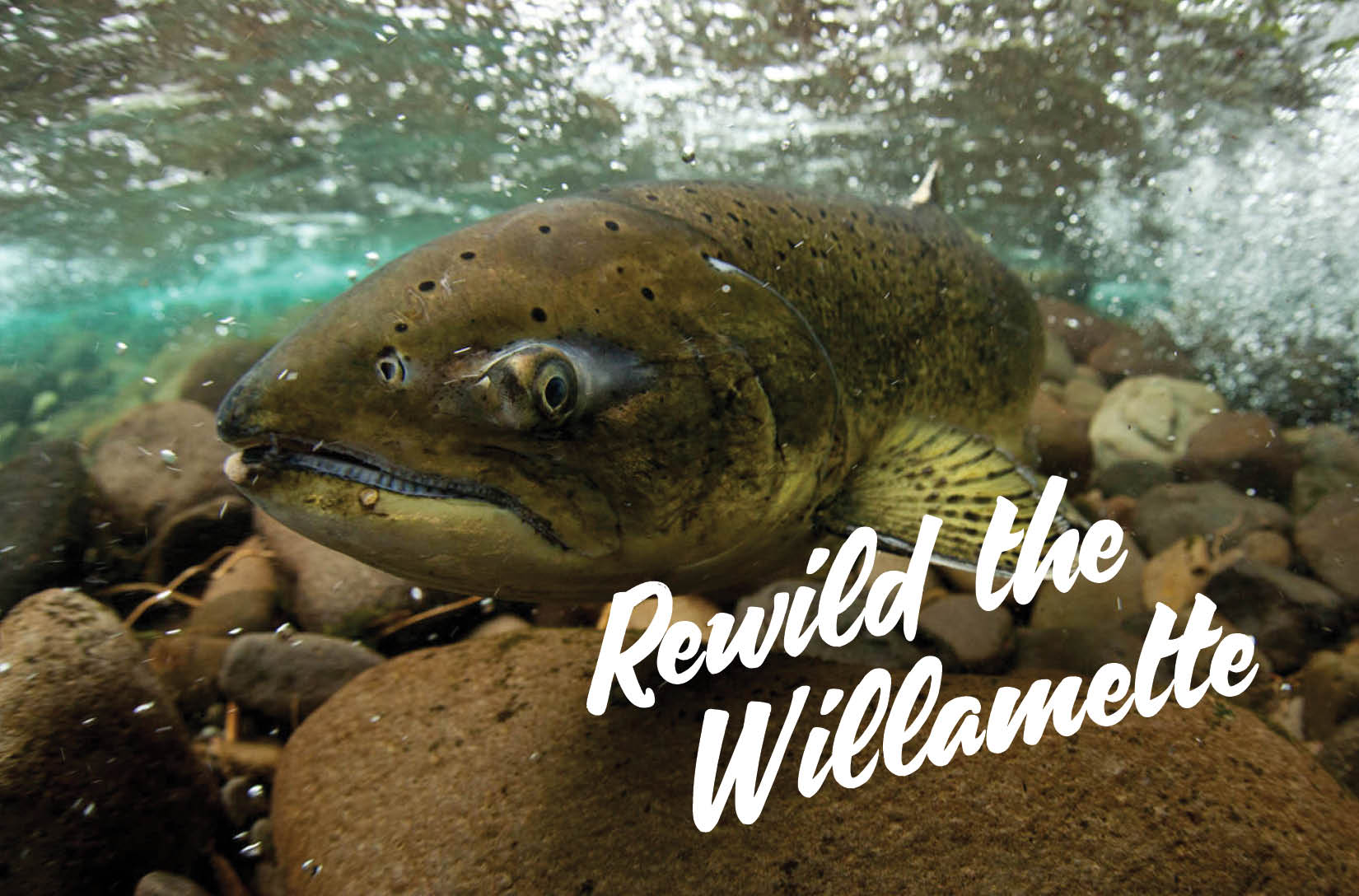 Thanks to everyone who came out for our coalition kickoff event on December 4 to Rewild the Willamette! The Willamette Salmon & Steelhead Recovery Coalition brings together a diverse group of wild fish advocates to champion the changes necessary to recover wild fish in Oregon's Willamette Basin. Our first efforts are directed at getting the U.S. Army Corps of Engineers to meet their obligations at the Willamette dams -- fish passage for both adults and juveniles, improved water quality, and better flows for fish. Our launch event is just the beginning. Stay tuned in 2019 as we seek to expand our supporters and provide opportunities to take action on behalf of wild fish recovery in the Willamette.

Science: Comments on Oregon Board of Forestry Goals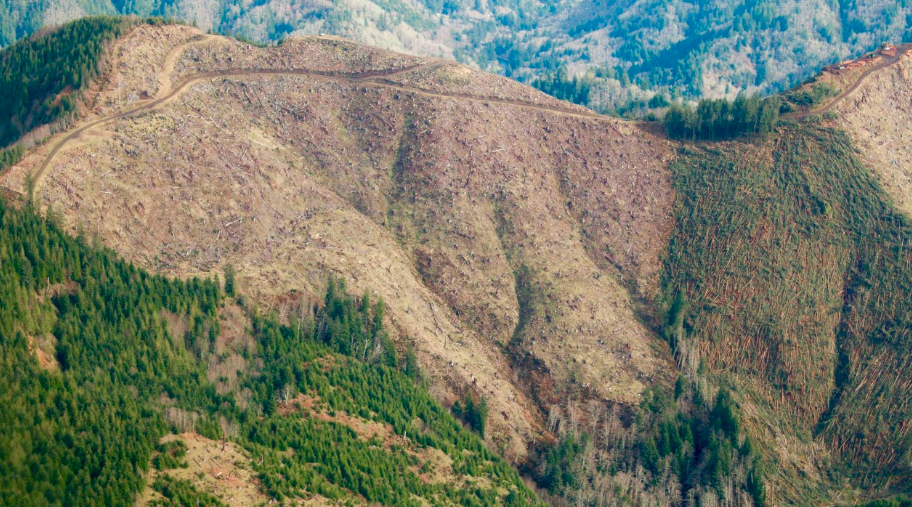 The Oregon Board of Forestry recently took input from citizens and interested parties about whether to pursue a Habitat Conservation Plan for western Oregon forests. Rowan Baker, our Forestry and Climate Change Fellow (former River Steward for the Tillamook, and Forest & Marine Policy), provided a great assessment of the state's options, and whether Oregon's forests (and fish and wildlife!) would benefit from the state moving in this direction.

You can read his excellent comments on our blog here, and if anyone has any questions about forest policy or climate change, and how they could relate to campaign work in your watershed, please let me know, and we can work to meet your needs.
2019 Annual Banquet


Save the Date! Announcing our 23rd Annual "Homewaters Banquet + Auction", Saturday, April 13th at Montgomery Park in Portland, Oregon.
---

Thank you all for your efforts to help us achieve our vision of a Northwest full of abundant wild fish, free-flowing rivers, and thriving local communities! Please reach out if you have any questions or just want to say hi, we always enjoy hearing from you.

For wild fish,

Jake Crawford
River Steward Program Director

Jennifer Fairbrother
Campaign & Columbia Regional Director

J Michelle Swope
Washington Regional Coordinator